Inside a special event.
Historic atmosphere and great hospitality.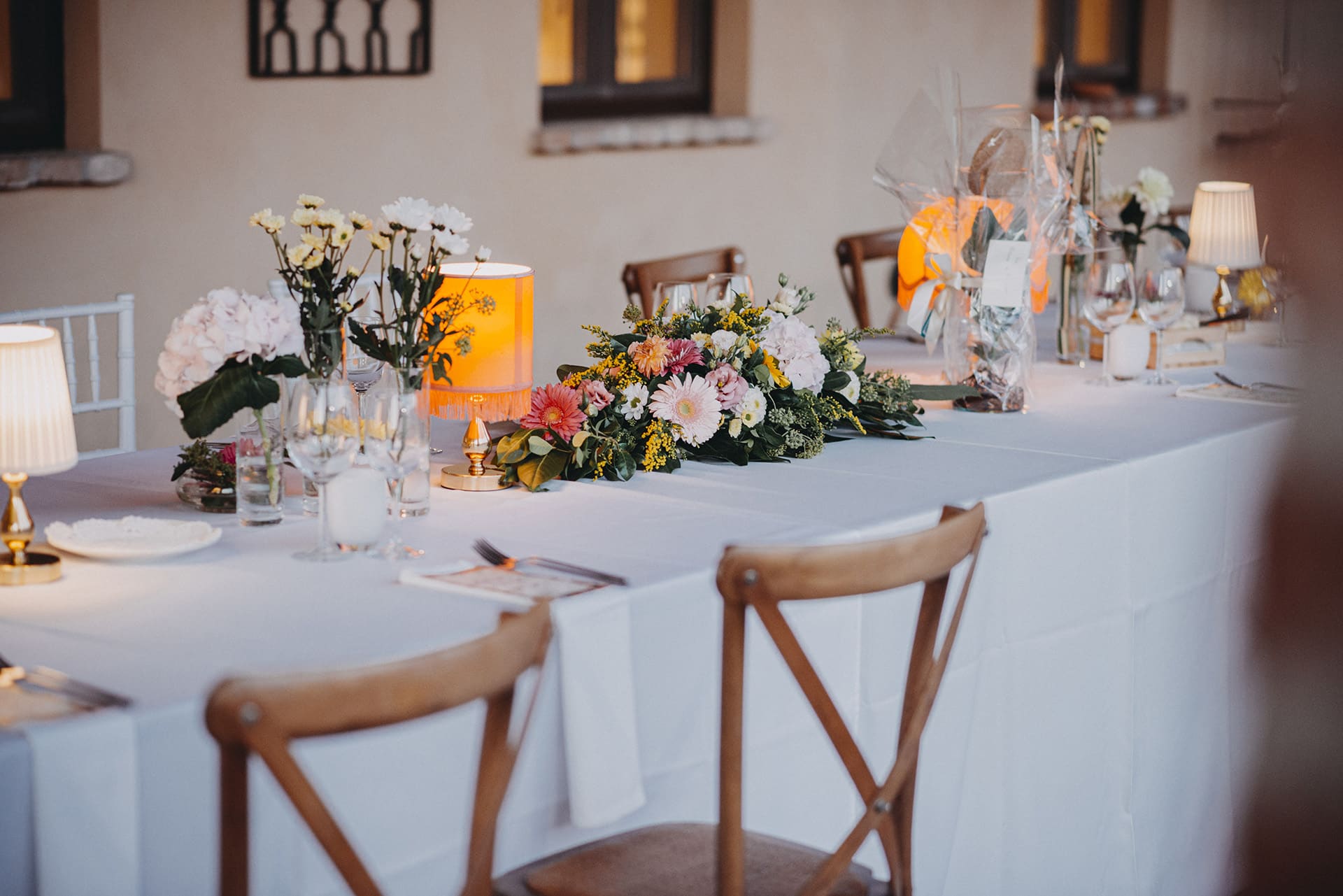 INTERIOR SPACES
Your dreams
find space.
Inside, Tenuta Sei Ore is divided into large rooms of various sizes, rooms rich in historical and traditional values, with arched ceilings, supported by simple rows of white columns. They are evocative places and particularly suitable for receptions, refreshments, ceremonies such as baptisms, communions, birthdays, anniversaries and weddings, private parties and business and corporate events, all available with high-quality catering and banqueting services, themed sets, entertainment for young and old, and audiovisual aids. Upon reservation, Tenuta Sei Ore also provides charming, stylishly furnished rooms, all with bathrooms, for both overnight accommodations for bride and groom and a limited number of guests or family members, as well as on-site symbolic ceremonies and bride and groom preparation with make-up artist and hairdresser
The Hall of Columns can easily accommodate more than 200 people in one space. Under typical brick vaults, columns punctuate the rooms where 10 large rectangular tables and 140 comfortable wooden chairs are placed. In the center of the room a round fireplace offers its charm and comfort in the winter months.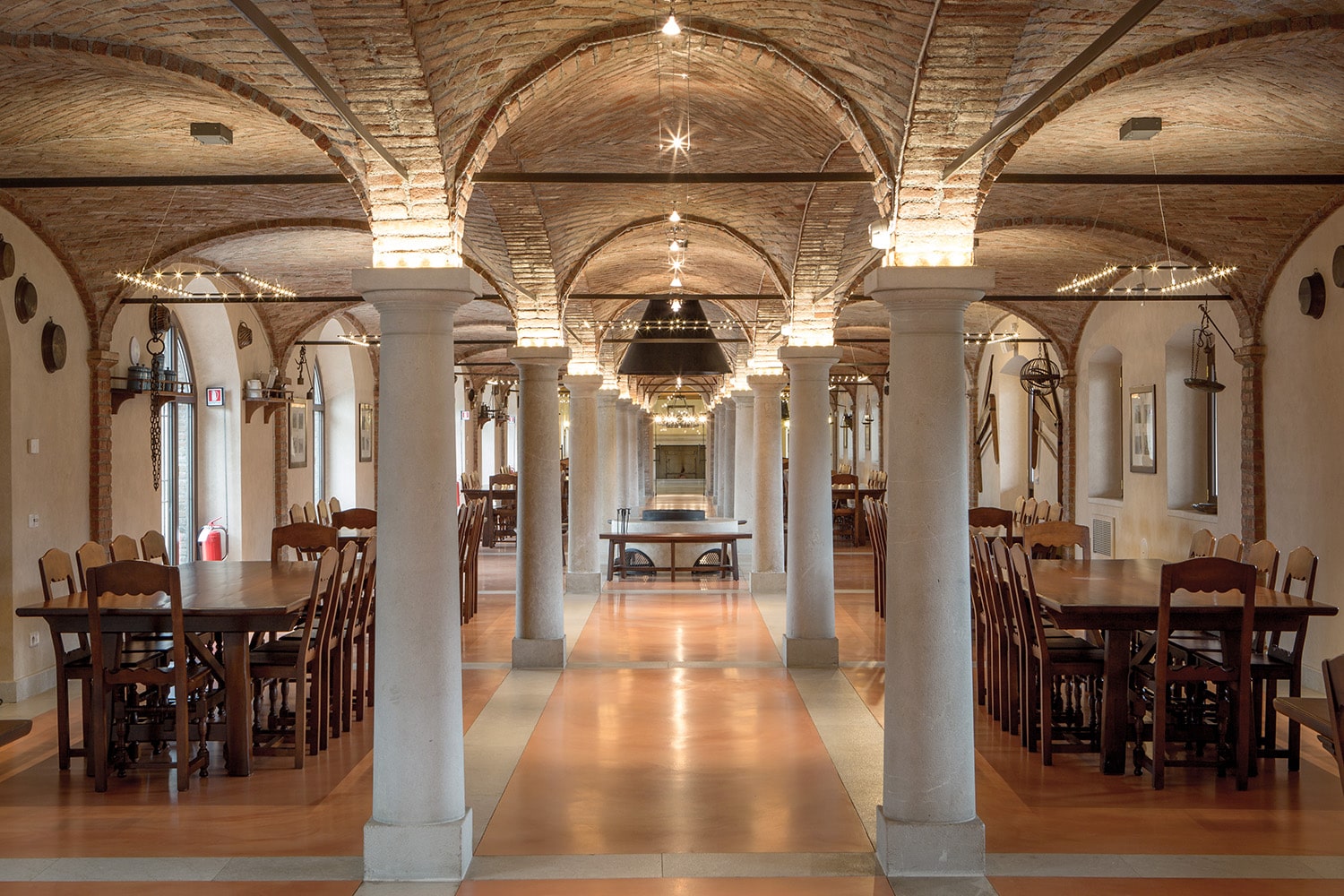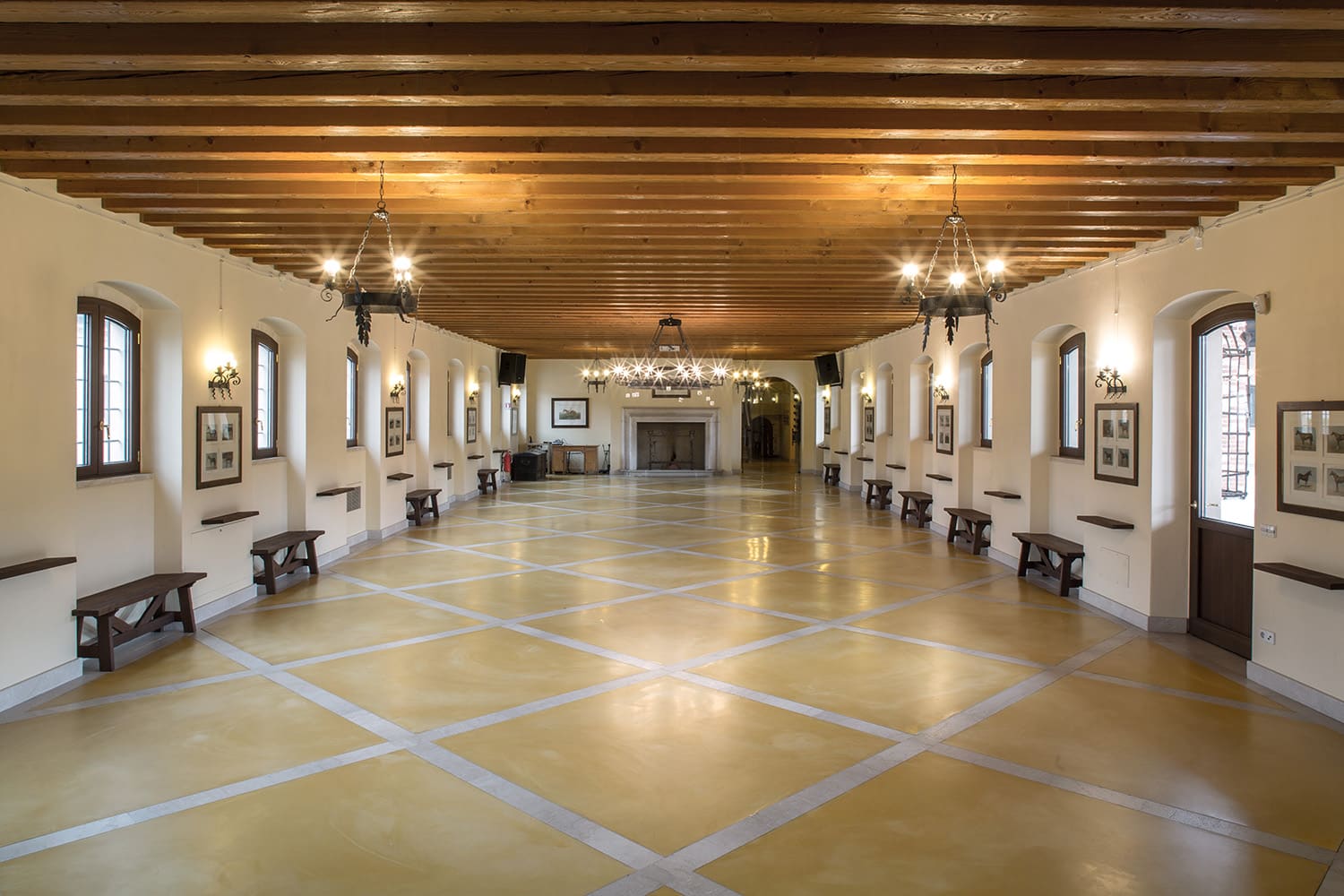 Also called the Ballroom because of its spaciousness and grandeur, the Fireplace Room is a large room with exposed beams that awakens ancient harmonies and emotions, ideal for hosting parties, ceremonies, receptions and organizing corporate events.
Much like a museum, the Hall of Paintings conveys all the prestige of historical memory that pervades the walls of Tenuta Sei Ore. Along its immaculate walls one can admire antique prints depicting Napoleonic battles.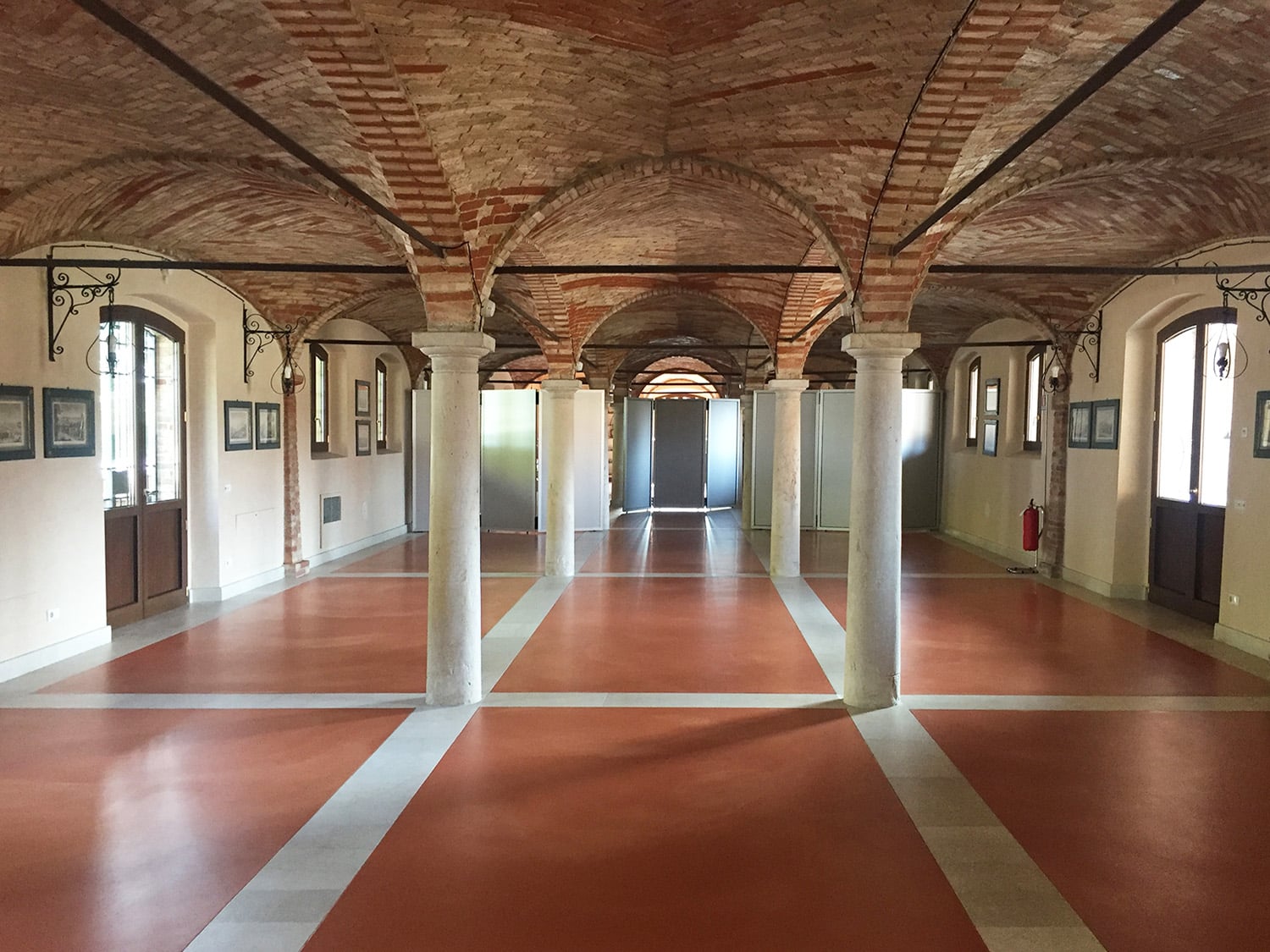 Fill out this form with your details and you will receive a reply as soon as possible, by e-mail or even by phone, for any kind of information or request. Start your dream now.
Contact Form 1
"*" indicates required fields