Service from another era.
We add historical value to your event.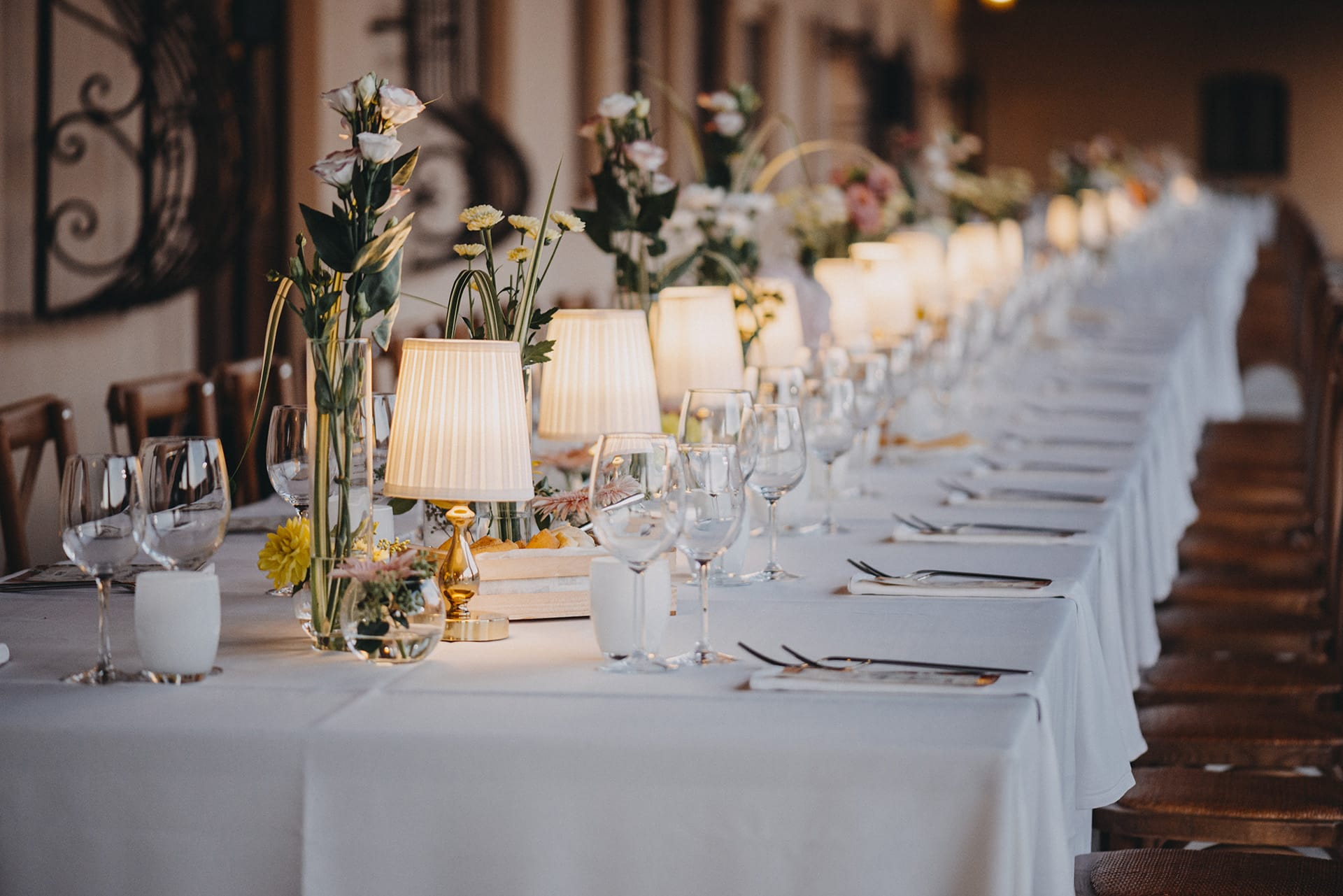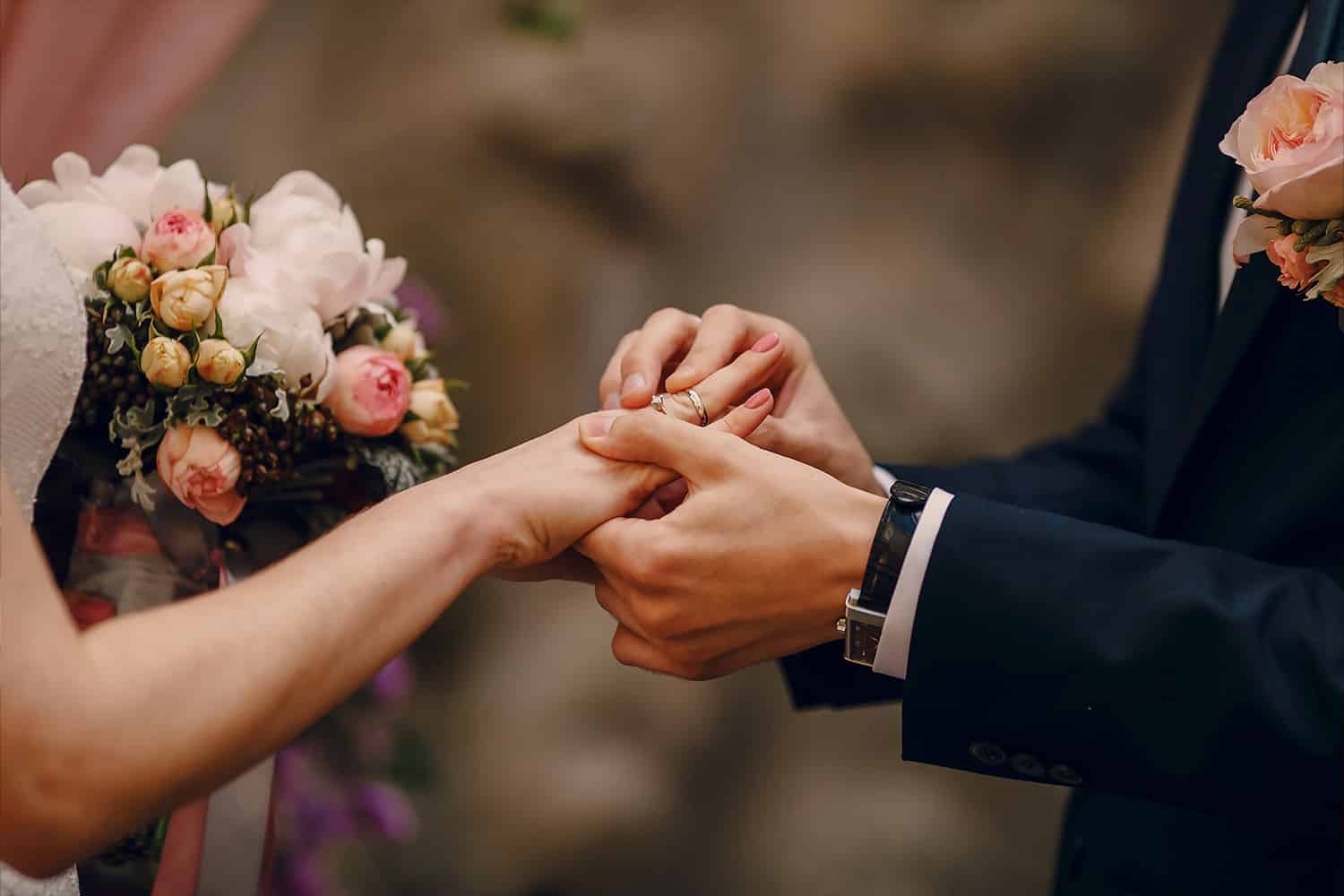 WEDDINGS AND CEREMONIES
Tenuta Sei Ore is a unique location for celebrating or crowning your wedding dream with an ever-charming atmosphere, rich in history and tradition.
PARTY
Birthdays, baptisms, communions, confirmations, graduation and private parties, every occasion becomes special when celebrated in an enchanted place.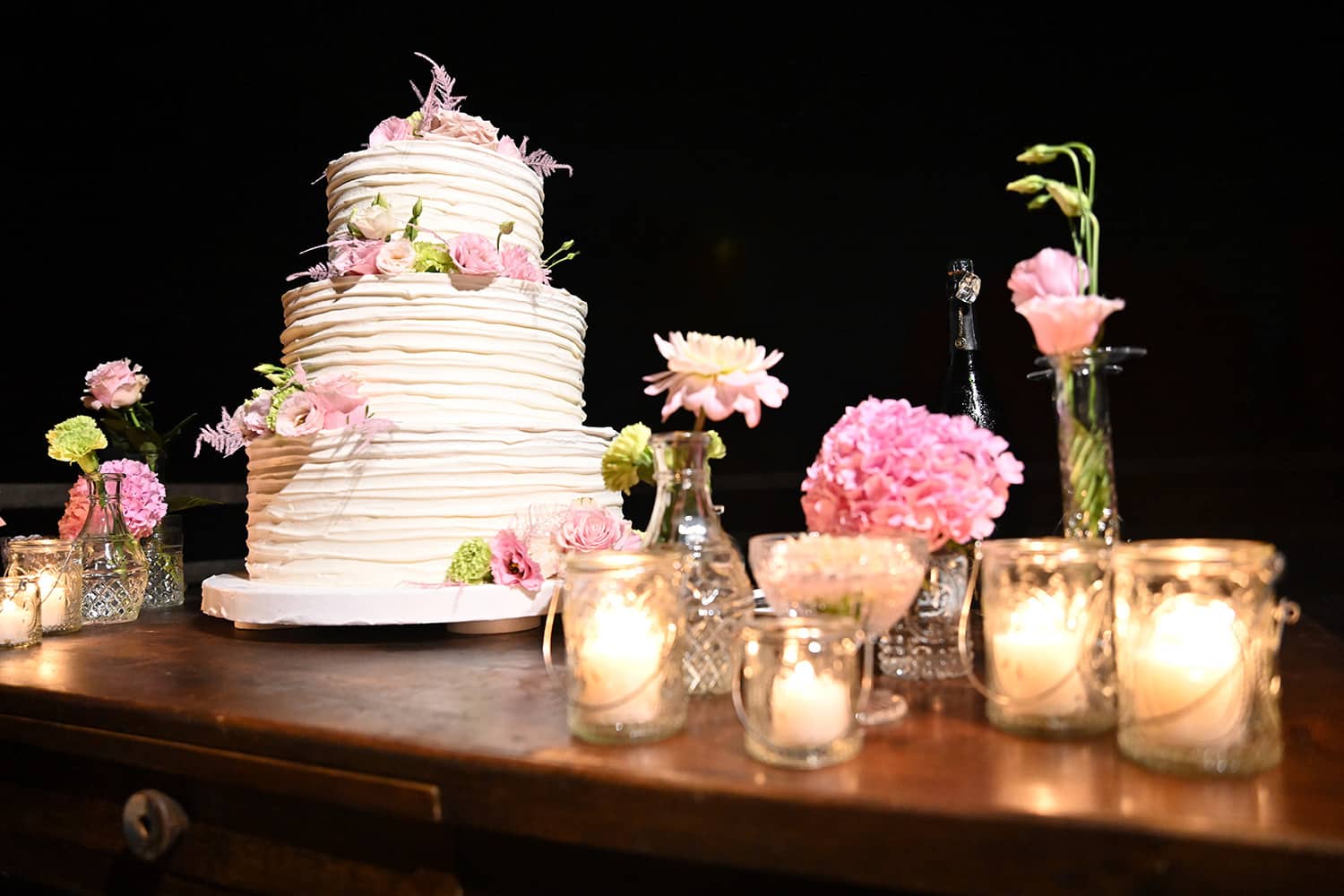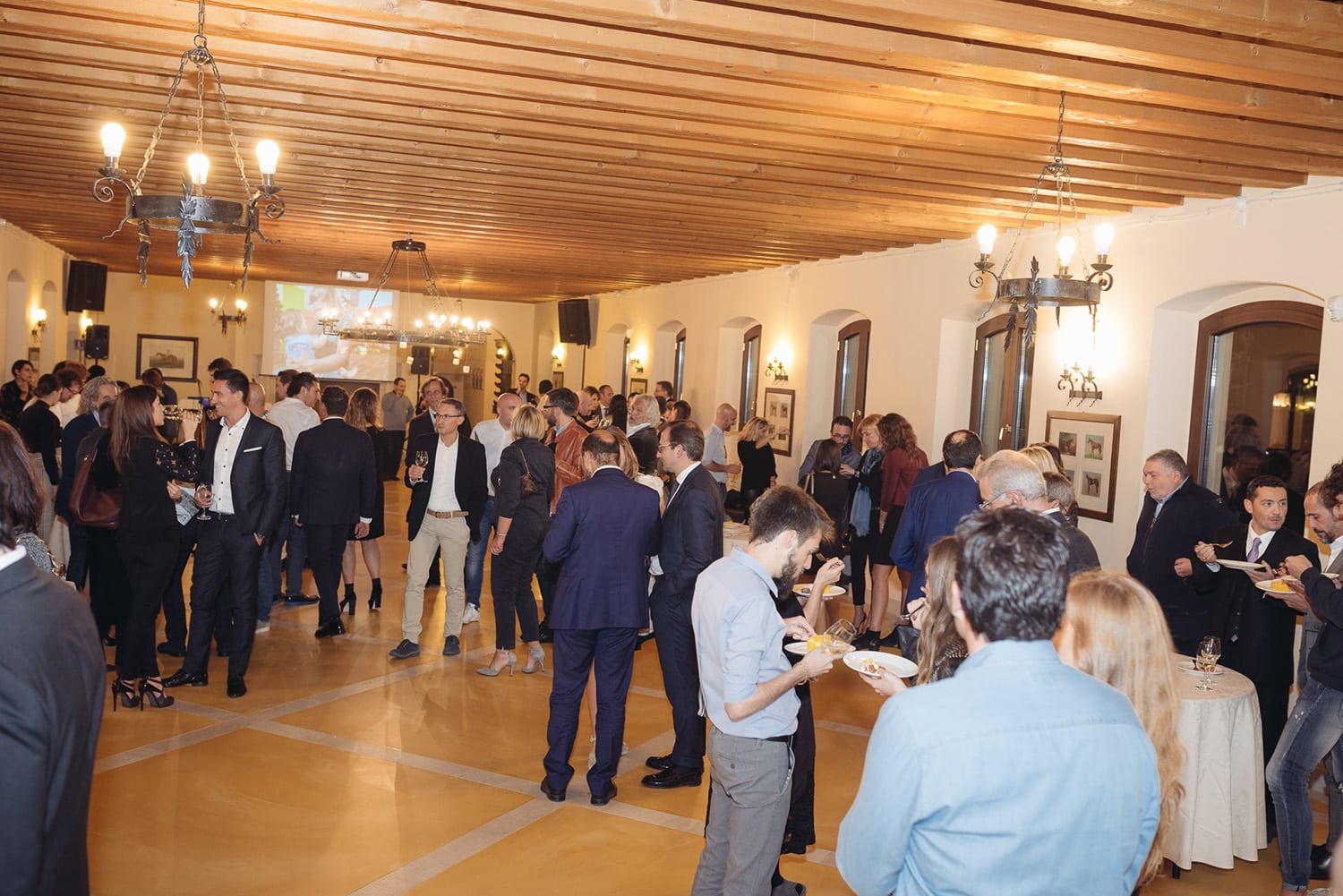 With its large outdoor and indoor spaces, Tenuta Sei Ore is the most suitable location to value corporate meetings and team building activities.
Fill out this form with your details and you will receive a reply as soon as possible, by e-mail or even by phone, for any kind of information or request. Start your dream now.
Contact Form 1
"*" indicates required fields