Discover the most beautiful location in the realm and exceed even your most fabulous expectations. Getting married near Brescia has never been further from the ordinary.
As you pass through the gate and enter the imposing driveway shaded by centuries-old mulberry trees, bride and groom and guests immediately enter a different and parallel perspective, an exciting atmosphere from the start
And speaking of emotions, the arrival in the immense inner courtyard holds many, as does the rest of Tenuta Sei Ore, both inside and out. The courtyard offers a stone walkway that leads to two fountains and sets four rectangles of emerald green lawn. Surrounding it are porches, spacious frames of perennial coolness, essential for well-served, shaded refreshments. Through the colonnade is access to the cozy interior rooms, dreamy places that fulfill the desire for an unforgettable wedding banquet, with arched ceilings supported by simple white columns. The courtyard also leads to a park with its pond surrounded by willow trees and a charming wooden pier. The access to the pier starts from a wisteria pergola supported by Doric columns that covers stone tables; it is an enchanted place, where wedding photos, cake cutting or fireworks take on a different charm than usual. Tenuta Sei Ore offers a service that is always attentive and, as the location of your desires, also includes the rental of suites furnished in the original style of the early 1900s, for overnight stays or, in the case of symbolic ceremonies on site, for the bride and groom to prepare.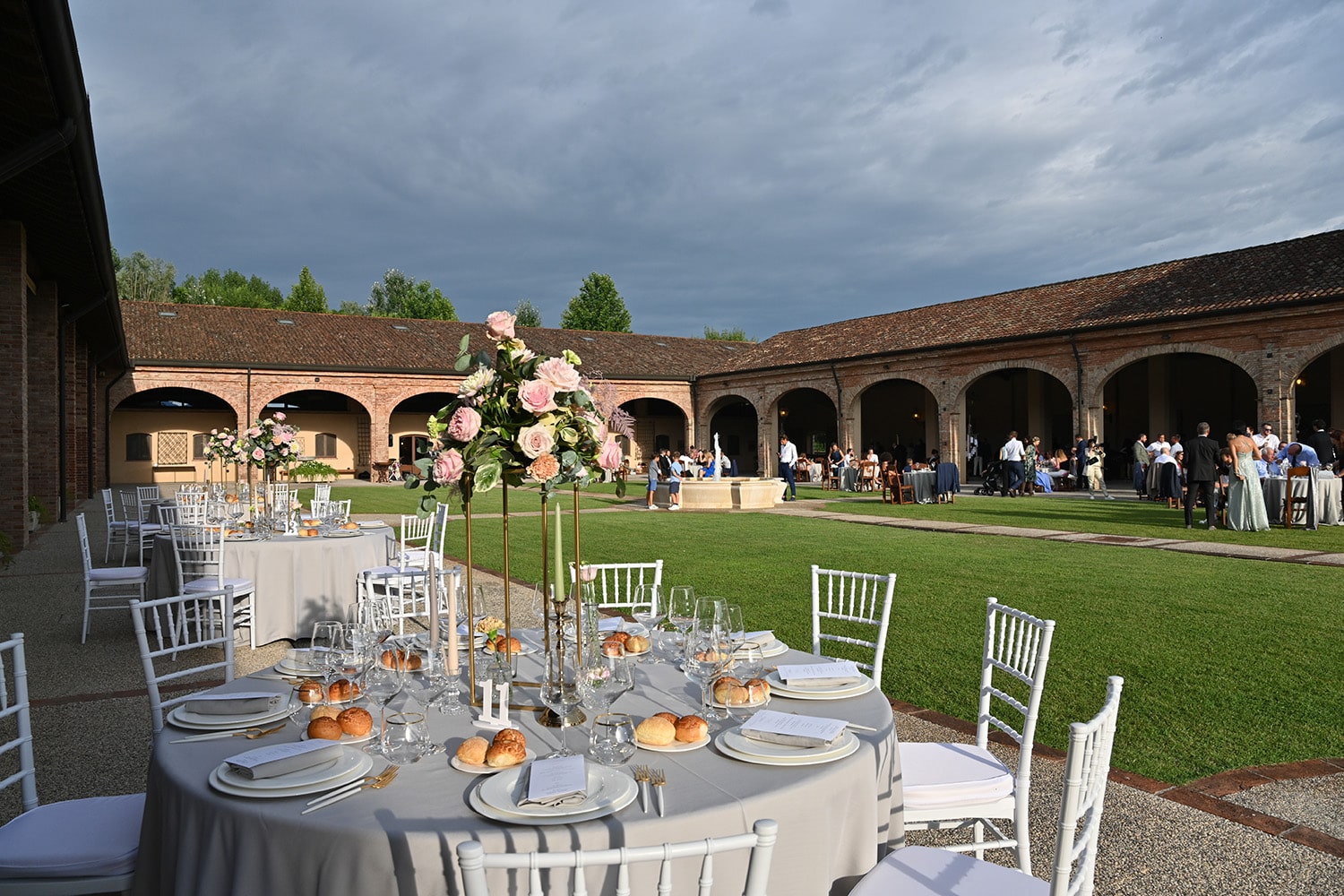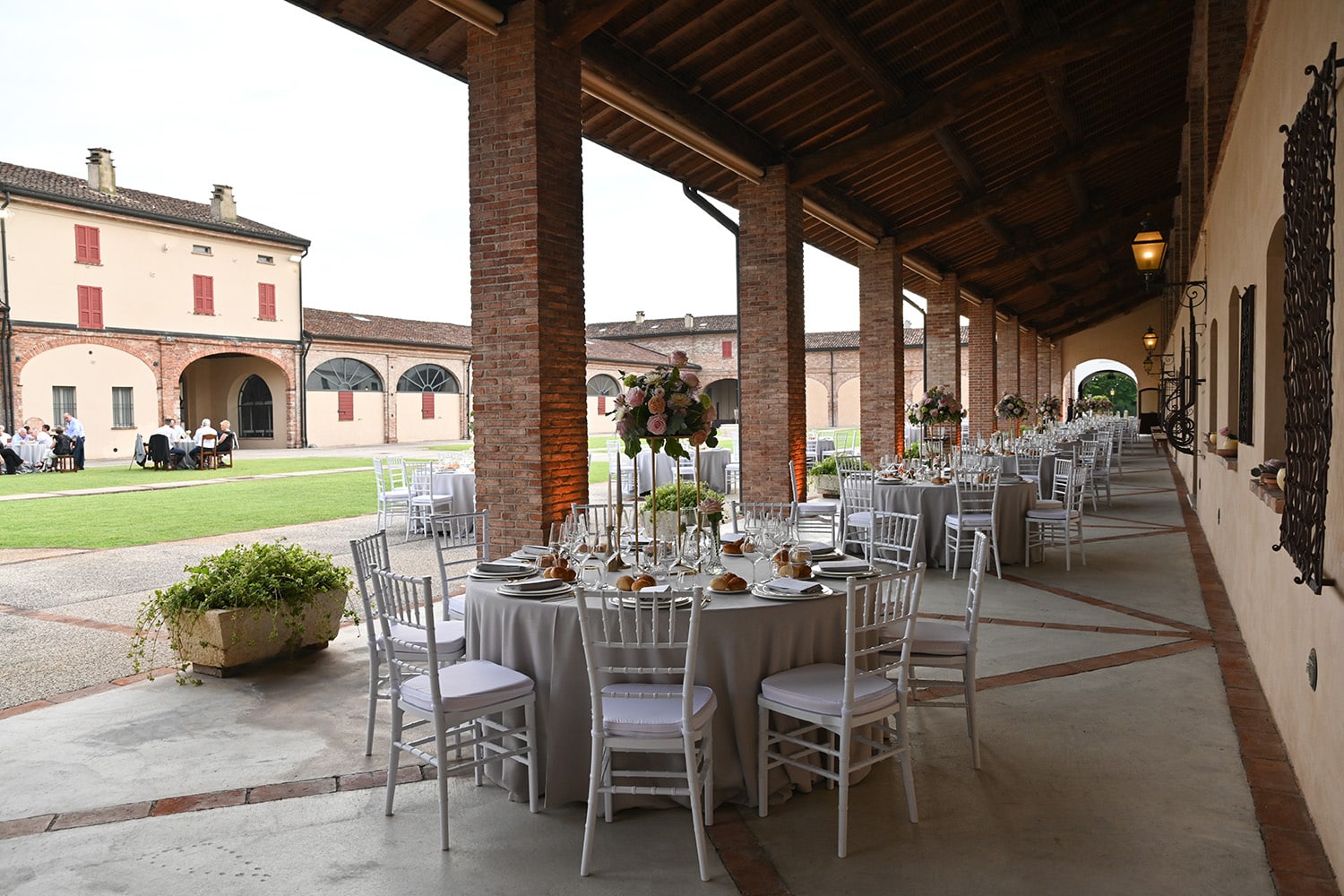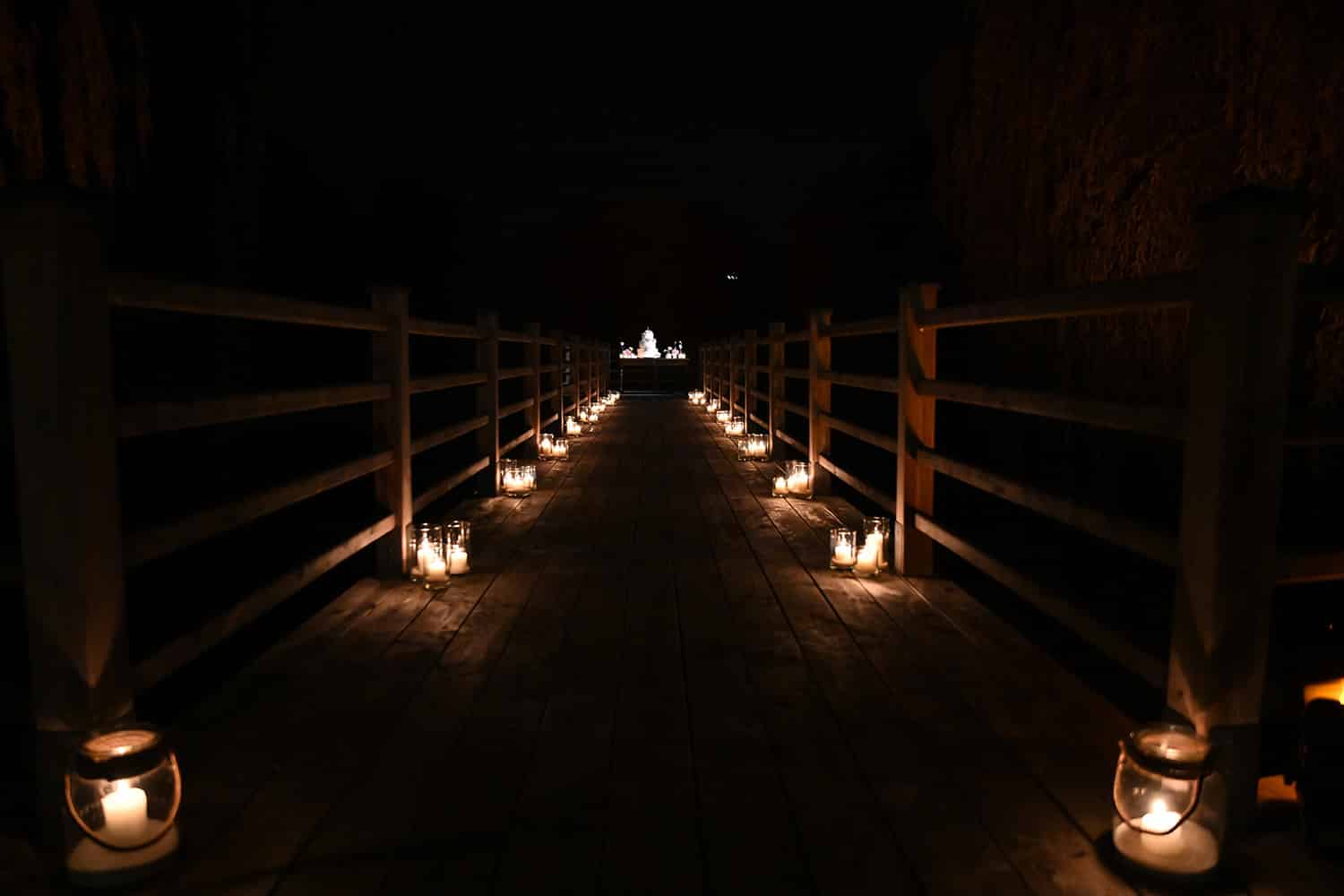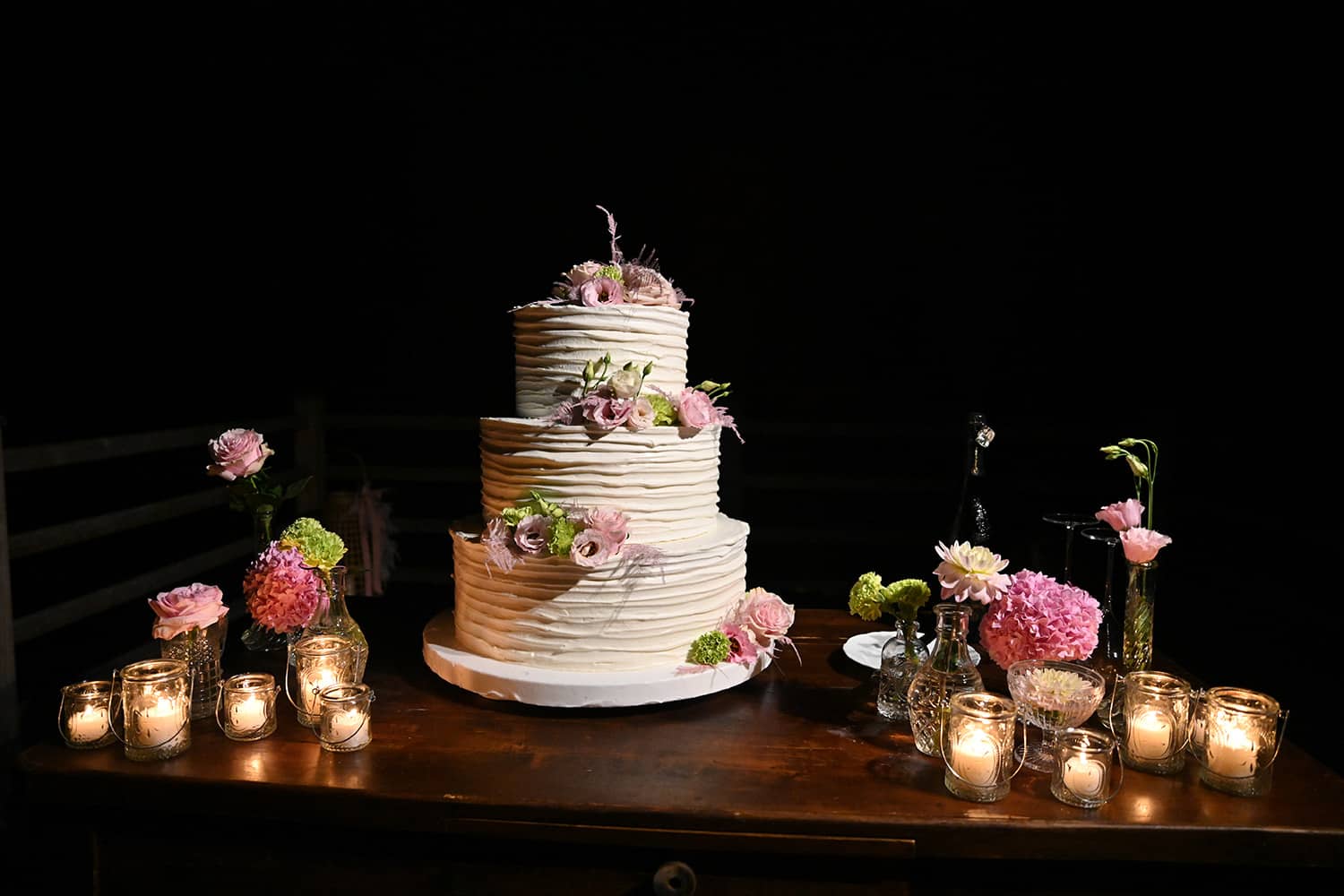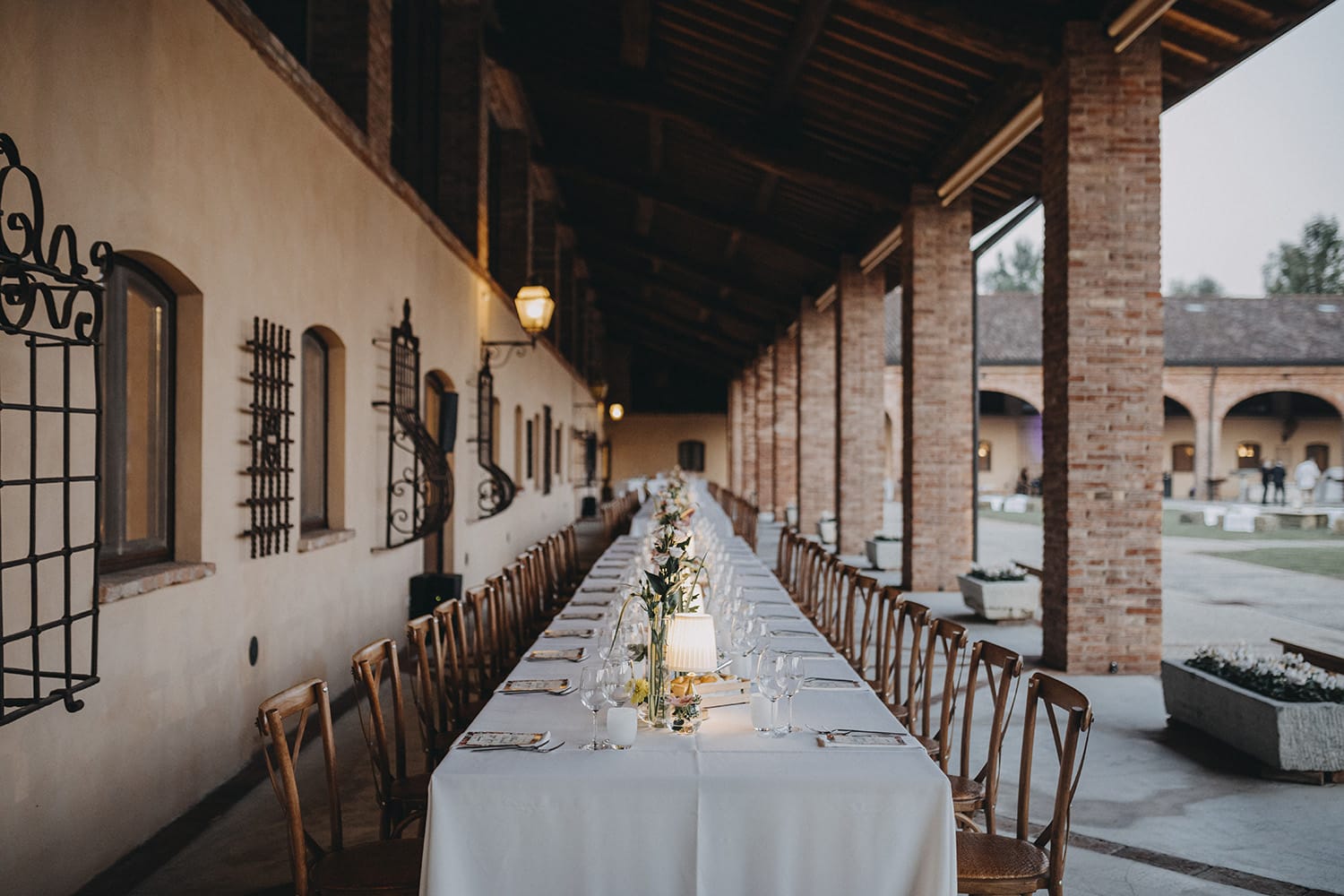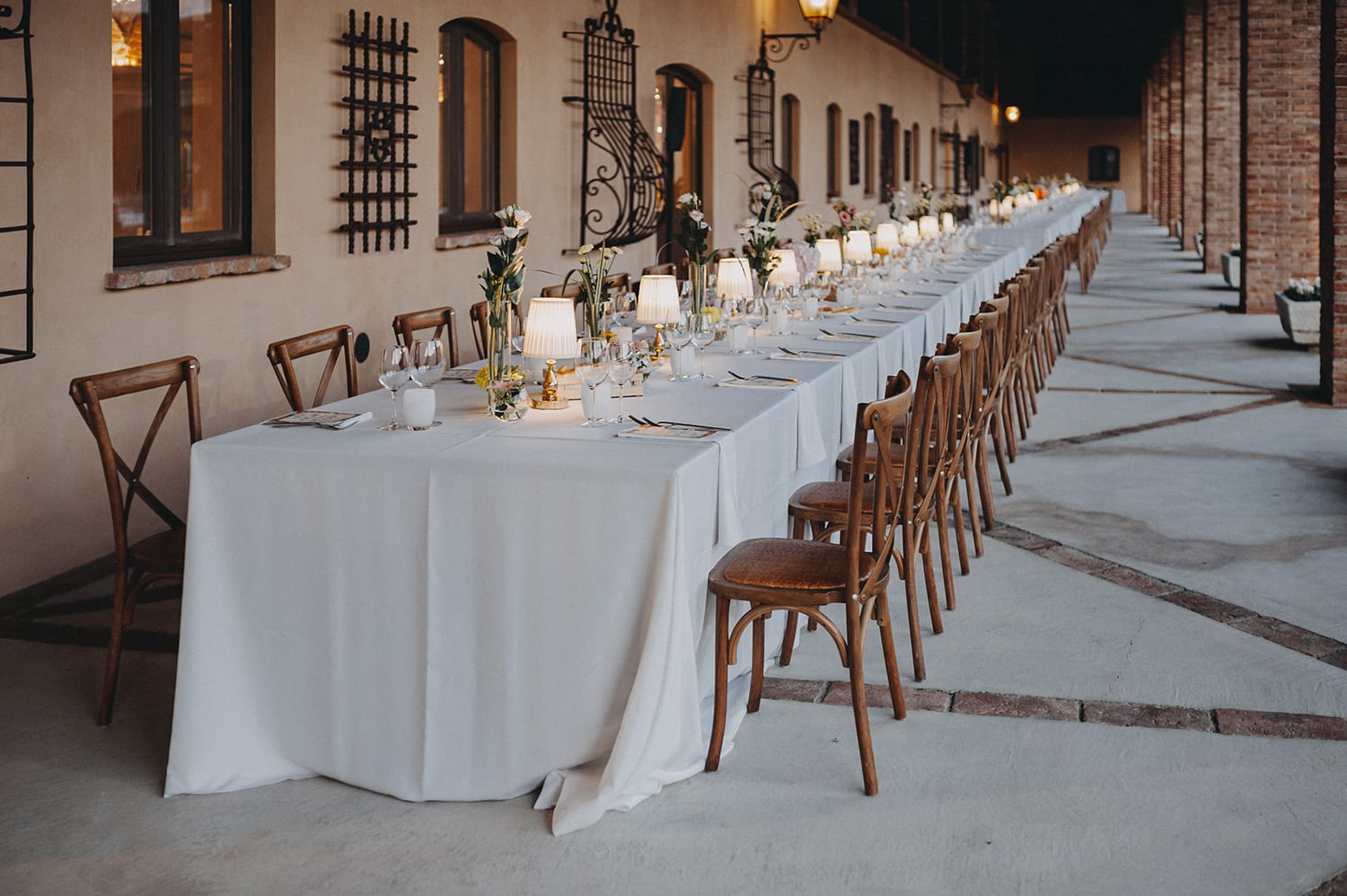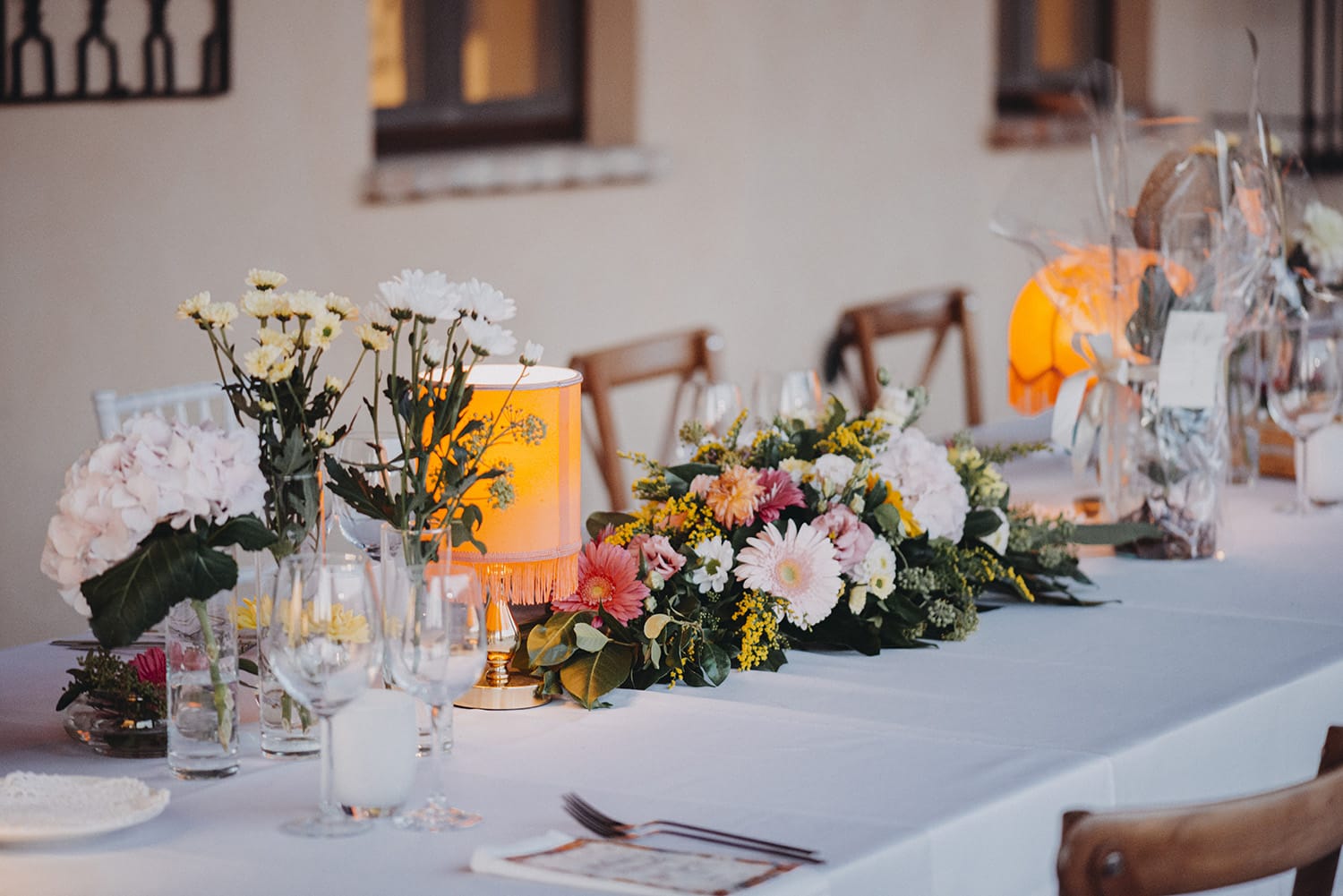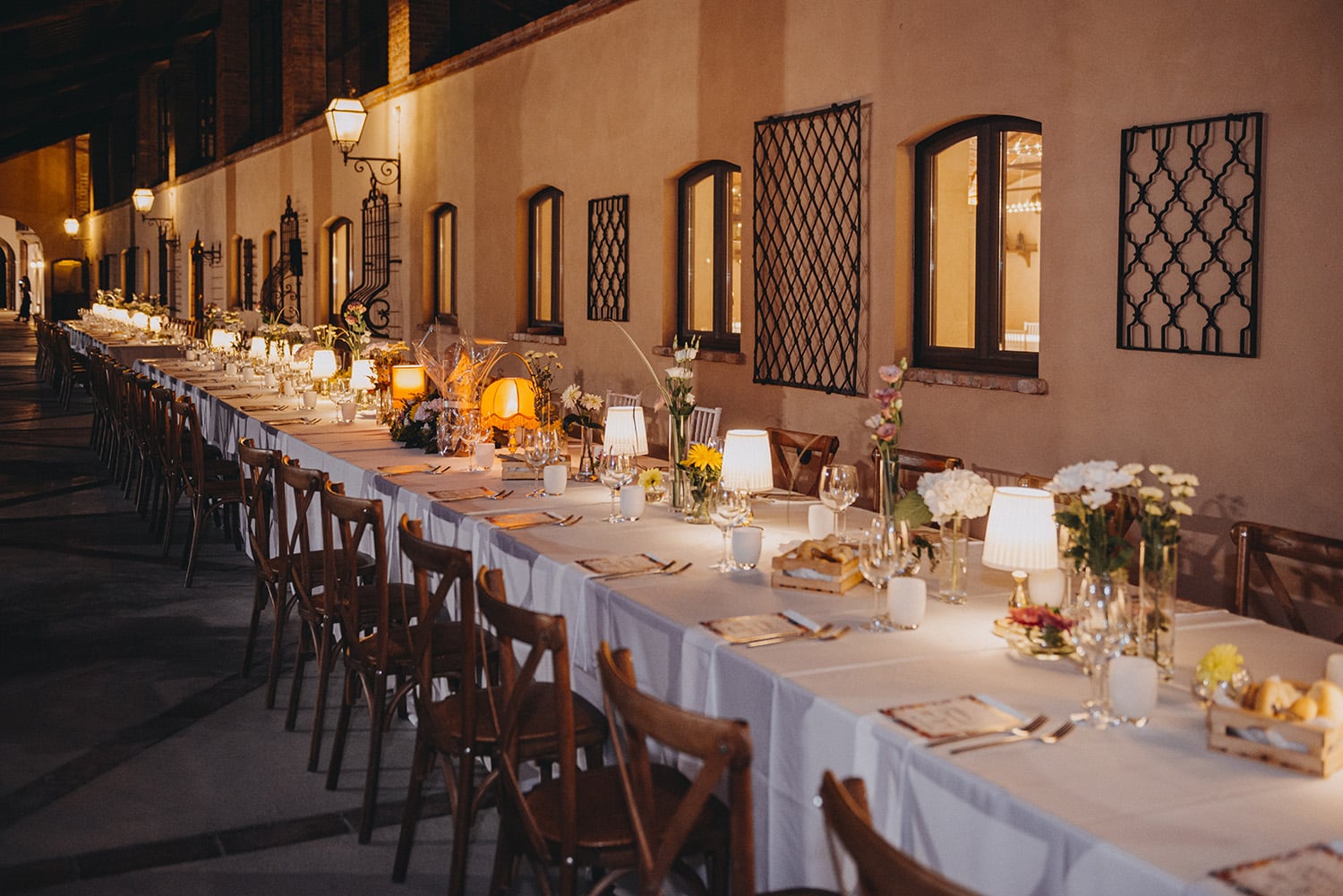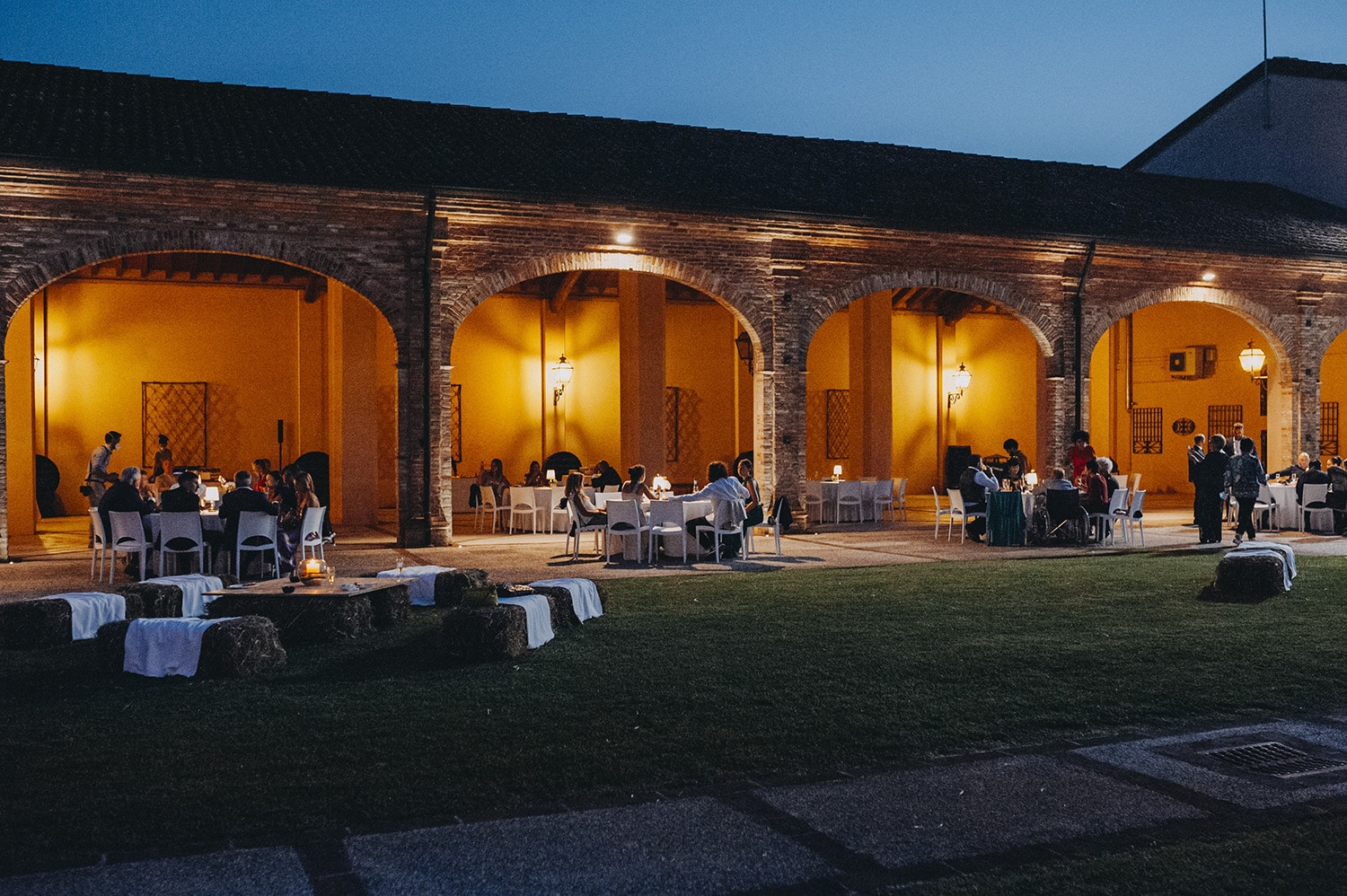 Fill out this form with your details and you will receive a reply as soon as possible, by e-mail or even by phone, for any kind of information or request. Start your dream now.
Contact Form 1
"*" indicates required fields